Invest in crypto,
with confidence™.
Zeal Reserve™ is a cryptocurrency investment service with trading algorithms tailored to meet your needs.
Learn about our investment products by getting in touch.
START INVESTING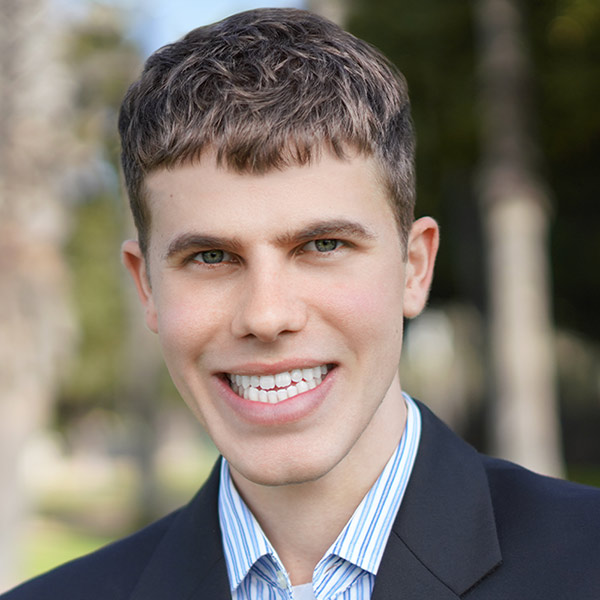 Sam is the Co-Founder and CEO of Zeal Reserve. Currently, he is a Professor of Quantitative Economics at UCLA. Sam teaches 6 graduate courses in Financial Forecasting and Applied Data Management; these courses teach graduate students the most modern techniques in designing and deploying automated machine learning based trading strategies.
Sam started his career as an assistant researcher for the former Chief Economist of Soros Fund. He subsequently founded the UCLA QuantLab which disseminates Forex signals to investment banks based on economic fundamentals. Sam also has experience building systematic options strategies based on proprietary algorithms.
Sam earned his Master's in Applied Economics from the University of California Los Angeles and two Bachelor's degrees in Computational Mathematics and Economics. Sam is also a FINRA licensed Investment Adviser Representative (IAR) with a series 65.
Andrew is the Co-Founder and COO of Zeal Reserve. Andrew has over twenty-five (25) years of institutional and private equity investment experience. During his career, he has negotiated, closed, and managed over $3.0 billion in commercial real estate investments and he has extensive principal investing experience that includes direct equity investments and JV partnerships.
Andrew has held senior investment positions with MetLife Real Estate Investors, ING Realty Partners, a national Value-Added private equity real estate fund operator with over $5.0 billion in AUM, a $5.0+ billion family office and a publicly traded REIT. While at MetLife he was responsible for asset management, acquisitions and dispositions. When he joined ING Realty Partners as a Senior Vice President, he was responsible for value-added and opportunistic investments in the Western U.S. He has structured and managed investments in all property types throughout the Western U.S. with a major focus on producing alpha returns by implementing research driven analysis and performance-oriented execution to generate value enhancement strategies.
Andrew earned his MBA with a concentration in finance from the University of California Graduate School of Management in Irvine and his Bachelor of Science in Mechanical Engineering from Drexel University in Philadelphia.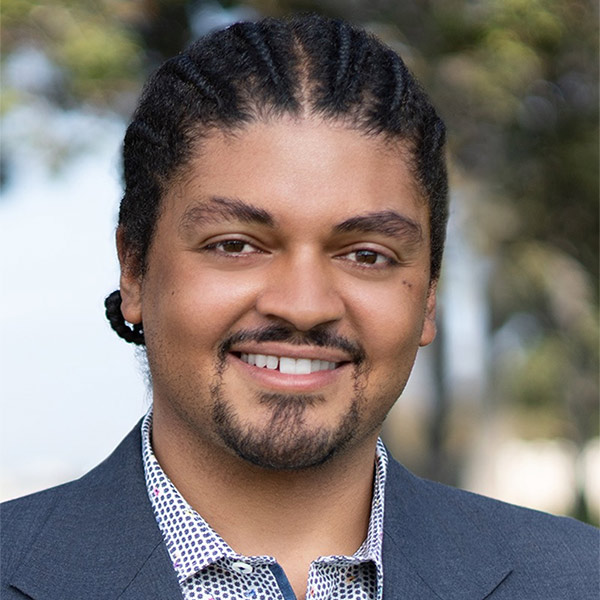 Ace Estwick is Co-Founder and CMO of Zeal Reserve. Ace is an experienced serial entrepreneur. His entrepreneurial portfolio includes organizations in venture capital, digital marketing, healthtech, and engineering. He is an idea-oriented project manager with specialized experience in strategy, marketing, and business development. Ace has founded and managed ten (10) businesses and teams in different industries. He currently performs business strategy, marketing, and operational support for Zeal.
Ace co-founded a USC-based incubator that received funding at a $5 million dollar valuation. His company was the highest-grossing in a cohort of six other startups. Many of his successes have been in growth industries prior to mass adoption. He created marketing plans, product roadmaps, business plans, pro-forma financials, product formulas, packaging, and branding for a number of new products and companies. Ace's most recent success was a multinational marketing company providing white-glove service to small and mid-cap businesses across the U.S., Europe, and Australia. Ace also created a digital interactive E-book teaching his clients about social media advertising and customer acquisition.