Invest in crypto,
with confidence™.
Zeal Reserve™ is a cryptocurrency investment service with competitive funds tailored to meet your needs.
Learn about our investment products by getting in touch.
START INVESTING
Why Do Investors Prefer Zeal?
There are countless reasons why our service is better than the rest, but here you can learn about why we're different.
Transparency & Trust
In the digital asset space, consumer trust is everything.
Transparency & Trust
Our managers maintain a co-invest in the fund, meaning our incentives are aligned with our investors. NAV is updated daily for easy tracking.
Capital Preservation
Zeal Reserve has a strong, institutional orientation to asset management.
Capital Preservation
Every short position has an equal amount of stable coin backing every position; producing market-neutral returns for our clients. This mentality is brought over by our 30+ years of financial experience.
Industry Leading Service
We're always looking at how we can continue to provide a best-in-class service experience just for you.
Industry Leading
We incorporate your feedback to deliver improvements quickly. In service, we'll continue to focus on meeting you when, where, and how you want — providing ultimate flexibility.
Hedge Fund Minimums as Low as $200,000
Significant Manager Co-Invest:
We're In This Together
Supported by a Network of Trusted Service Providers
Track Your Performance:
Client Dashboard Updates Daily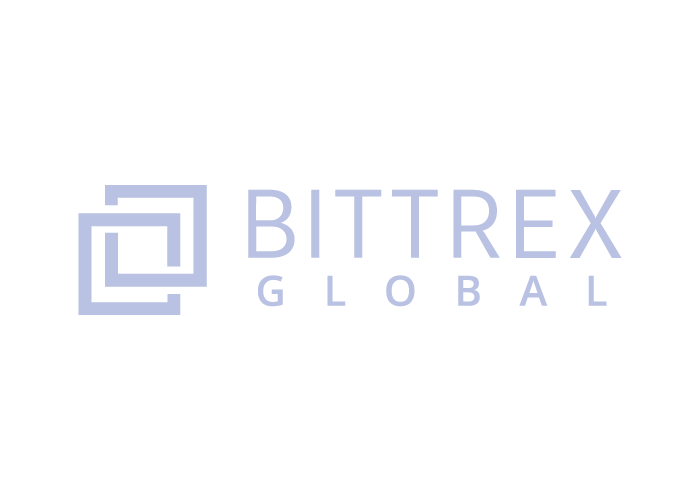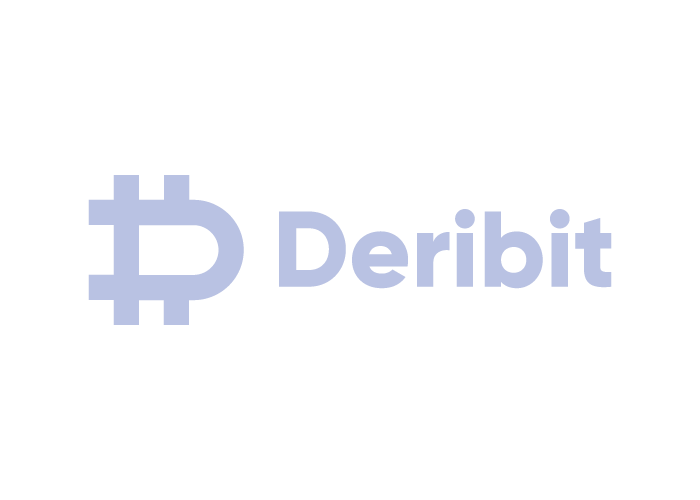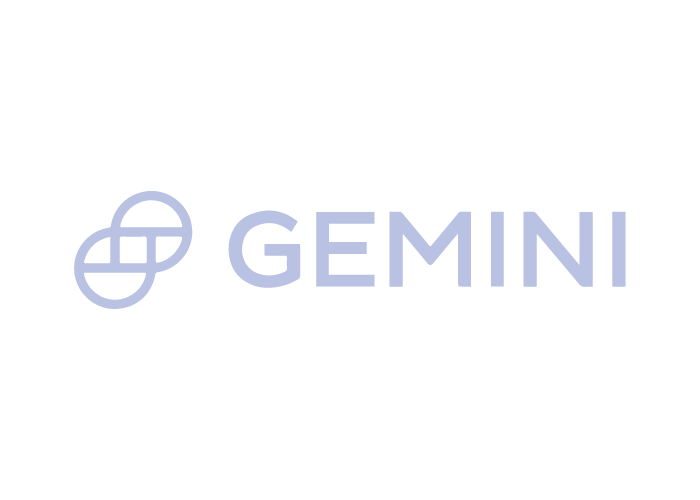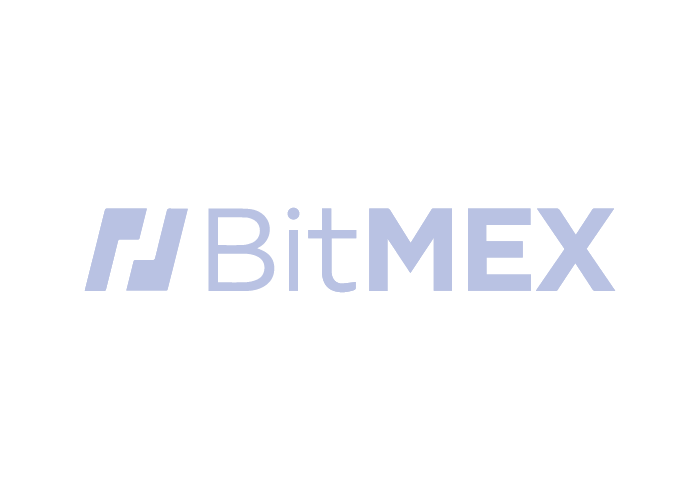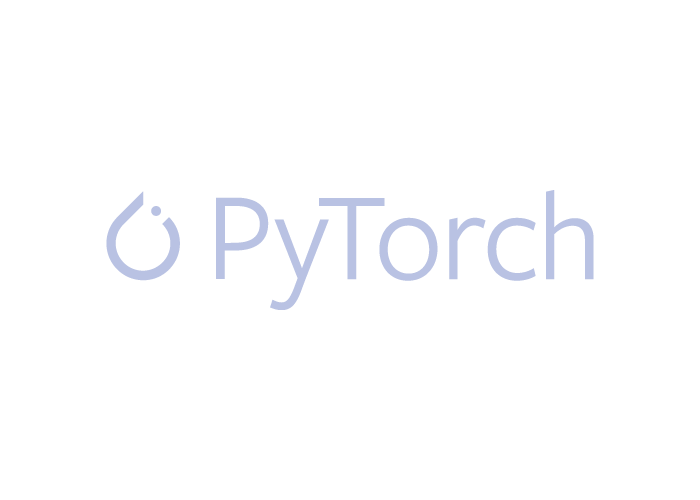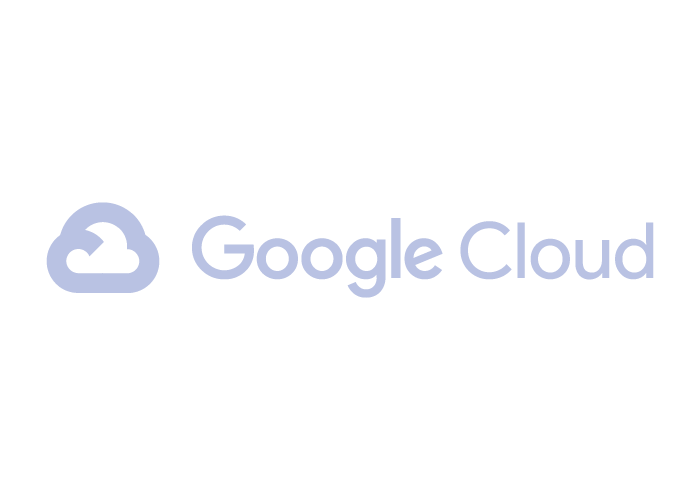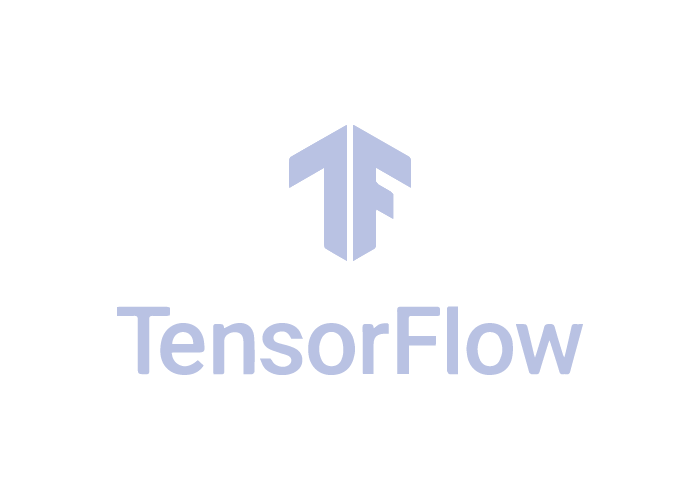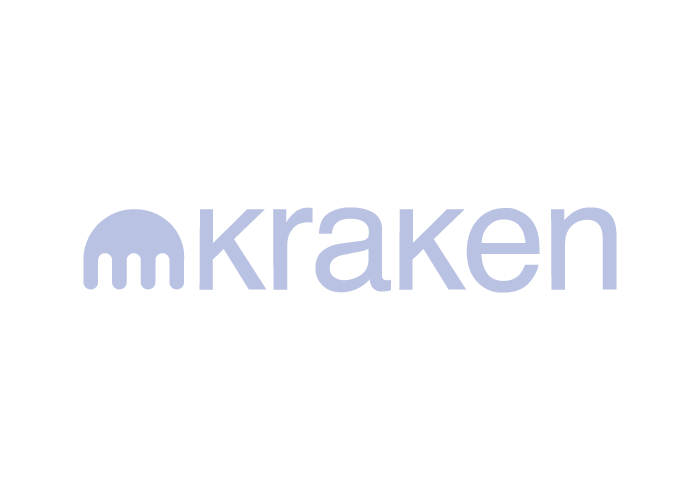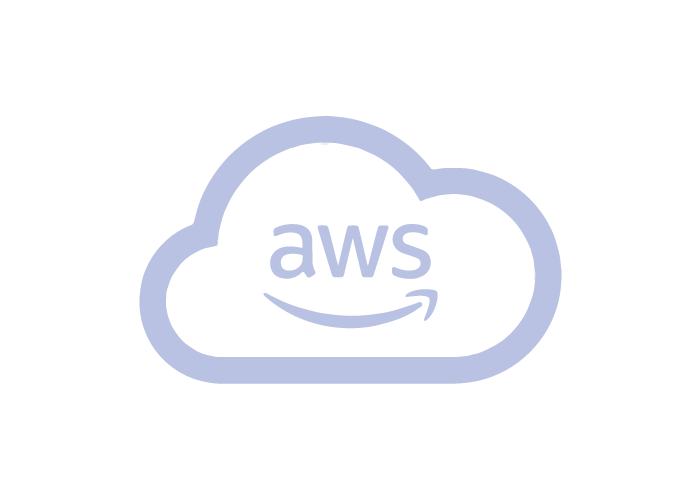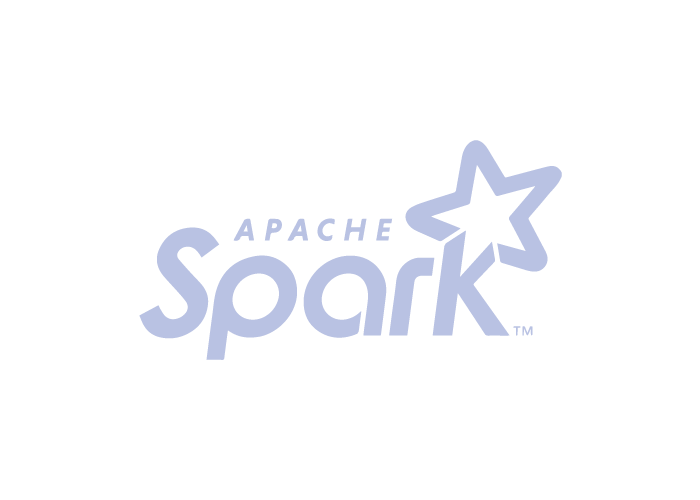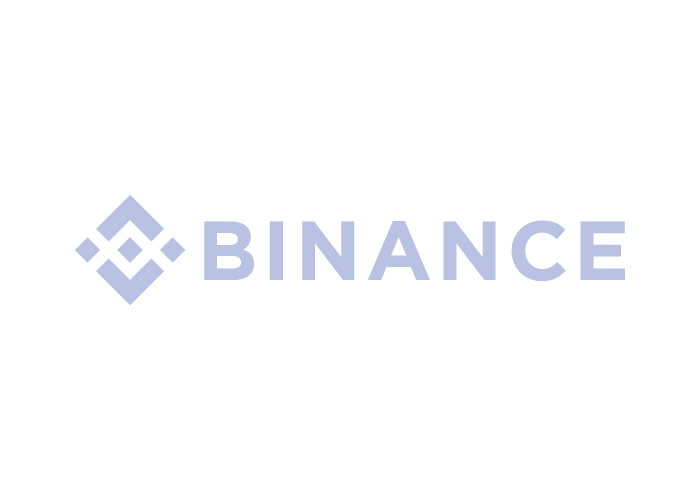 Recent News
The latest news in digital currency.